You can fence! It's easy and fun!
We fence for the exercise, the discipline, the competition, the camaraderie and for the fun this elite and exciting sport offers.
More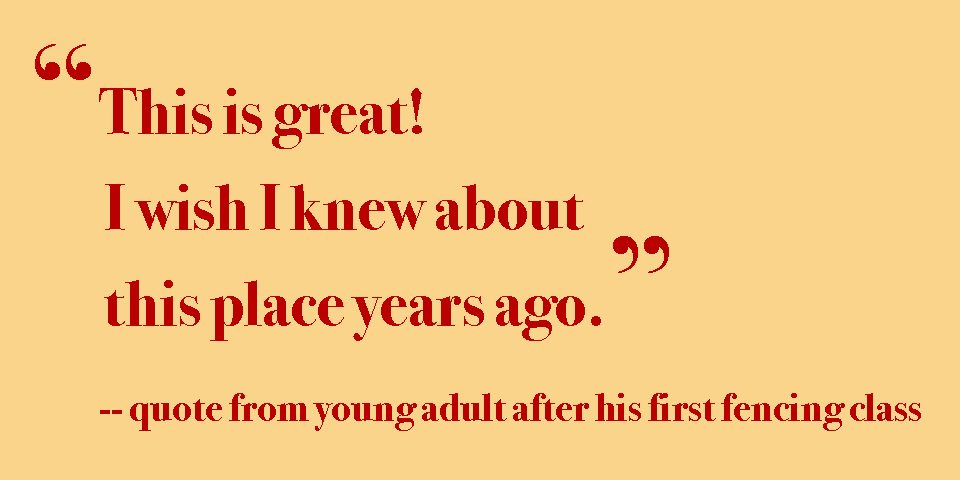 Our Sponsors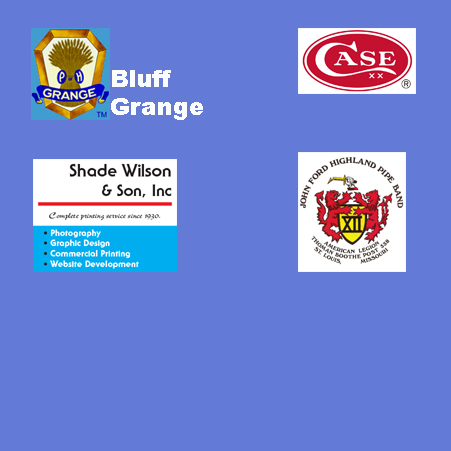 Without the assistance of our treasured sponsors, we could not provide the services to the community that we do. Please patronize these wonderful companies and people!
More