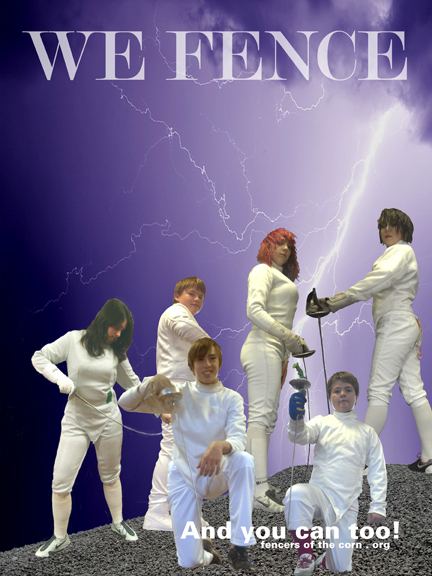 Everyone can fence. We can teach you.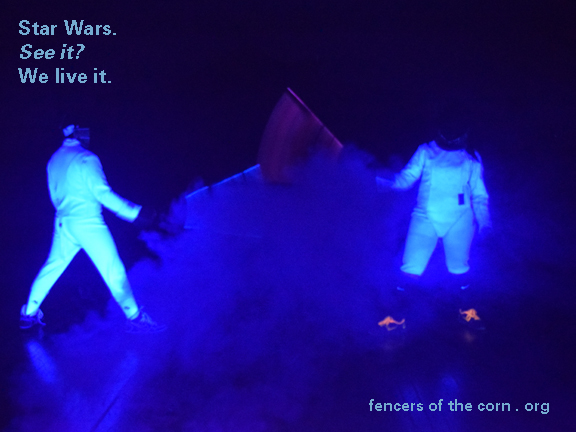 Don't be a spectator. Be a player!

Fence with us.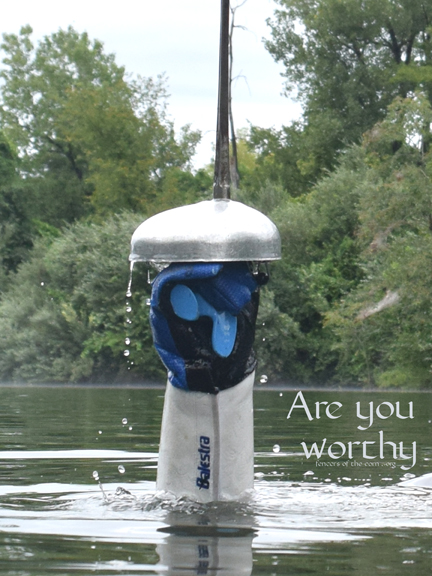 Give fencing a try.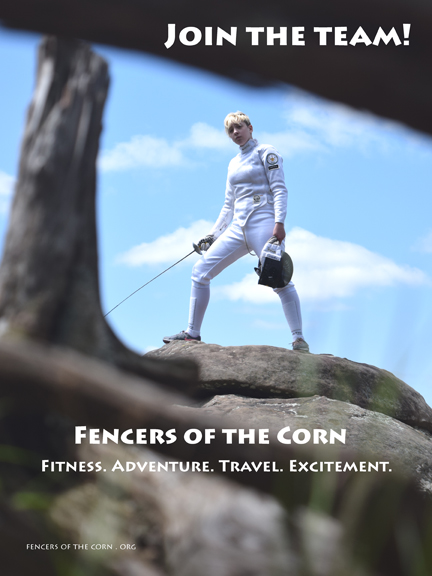 Our team needs you.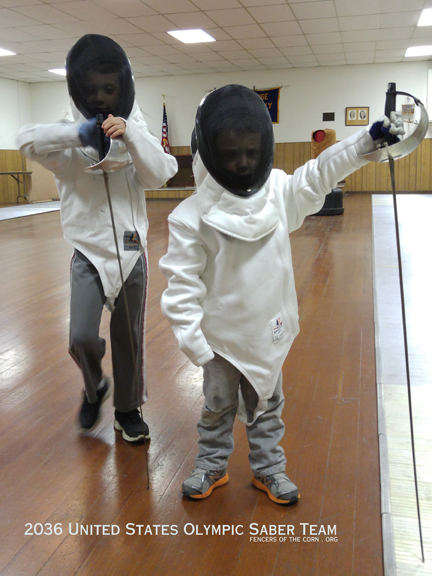 Children can fence.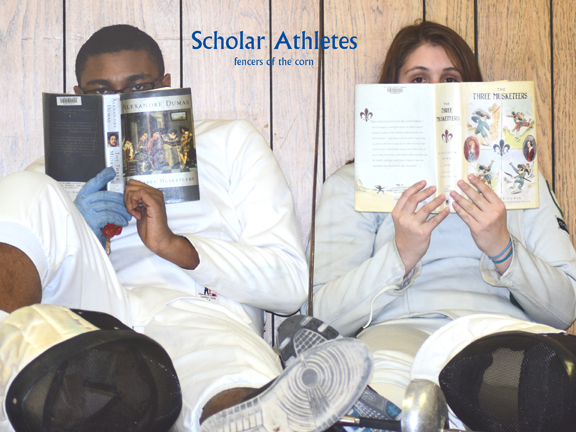 Teens fence with us.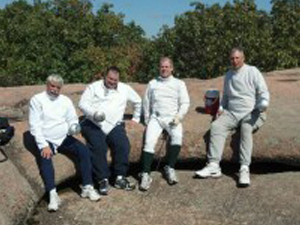 Absolutely adults can learn to fence.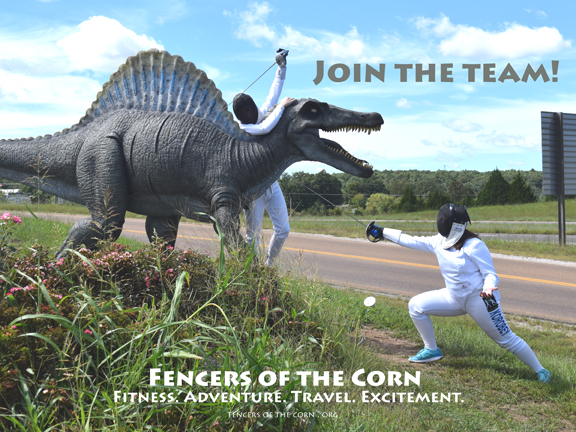 Okay, you had to be there.

Some of our adventures can't be explained.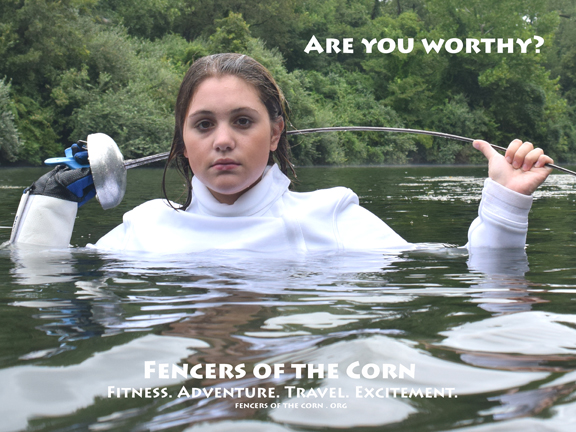 Are you worthy? Yes, you are!



Don't be average. Be awesome!