Who we are. What we've done.
We started more than a decade ago as a high school Girl and Boy Scout fencing team and were the only high school team in the United States to be invited to join an intercollegiate fencing league. We have since expanded our program to include younger and older fencers.
Ten of our fencers have qualified and competed in the USFA/US Olympic Committee sponsored Junior Olympics National Championships.
We teach adult and children's classes, host local tournaments, and have demonstrated fencing to more than 75,000 people over the past decade.
We need your help!
These are kids from small towns and rural communities who practice an elite international sport in a cornfield on the bluffs over the Mississippi River. They couldn't be more all-American if their names were Tom Sawyer and Becky Thatcher. These kids who don't know what the word impossible means have decided they want to beat the best in the world.
We have begun entering United States Fencing Association sponsored tournaments that serve as selection events for the U.S. Olympic team.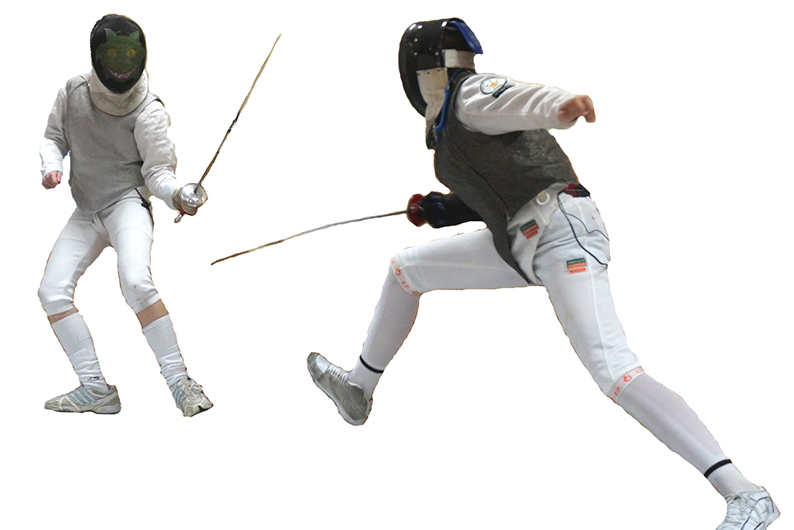 This level of competition is expensive but we turn no one away. If a kid doesn't have the money, we help them.

Your TAX DEDUCTIBLE sponsorship will help fund these kids' dreams and our mission to teach how to break free from the gravitational pull of mediocrity. Who knows, you could be helping a future Olympian!