Best of the Best: Exhibitions
Meeting Bigfoot.
Garden of the Gods and Cave in Rock
First stop, Garden of the Gods in Southern Illinois. This is a stunning place. Large rock outcroppings, cliffs. and forests. It's a part of the Shawnee National Forest.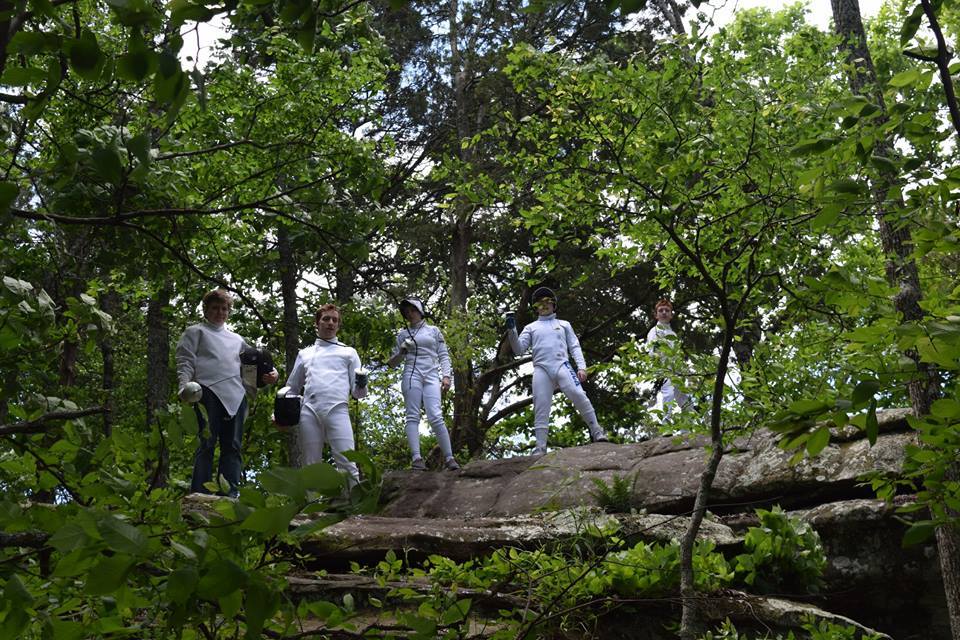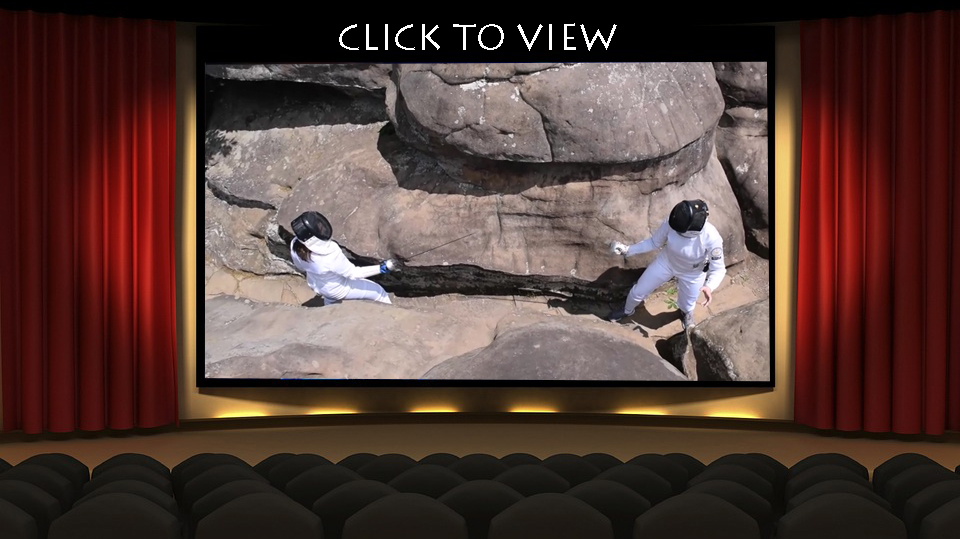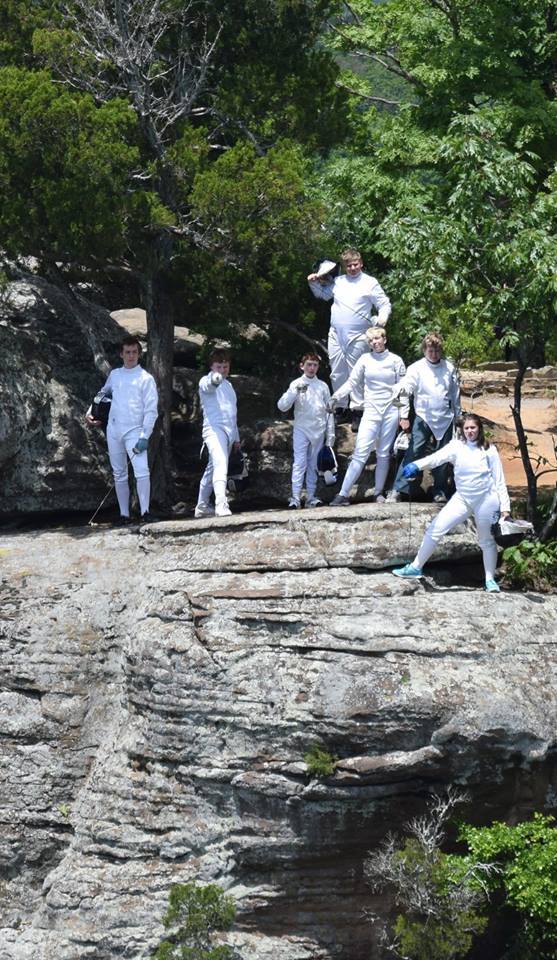 Next it was off to Cave In Rock on the banks of the Ohio River. But look who we came across as we traversed the gravel roads in the Shawnee National Forest. Bigfoot! We were wary at first but it turns out he's pretty chill.
Finally Cave in Rock.