Contact Information
The Fencers of the Corn practice facility is located in the Bluff Grange Hall just west of Belleville, Illinois.
Look for us at the intersection of Illinois Hwy 163 and LePere School Road.
Questions? Send us a note either by email ( ) or through this Contact Form. We'd love to hear from you.
Practice Facility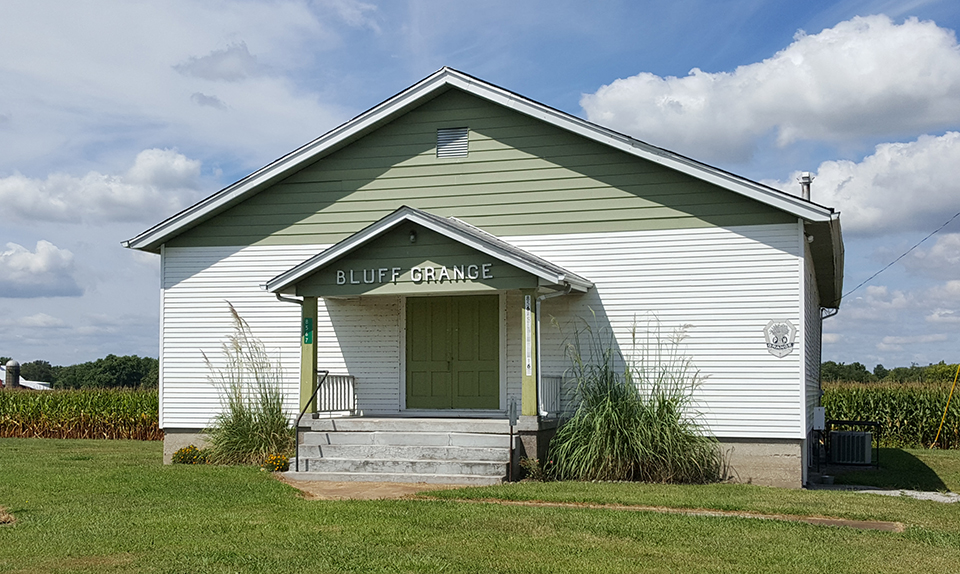 Bluff Grange
8567 State Route 163
Millstadt, Illinois 62260
E-mail:
Mailing Address
Fencers of the Corn
c/o Pearce Wilson
1205 Kropp Road
Millstadt, Illinois 62260
Phone: (314) 974-3078
View Larger Map