Group Classes / Individual Lessons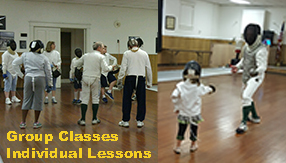 All ages! Learn the skills necessary to become a good fencer: Skills Training, Strategy & Tactics, Coordination Development.
More
Competitive Team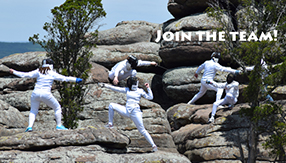 We have the best equiped training facility in the area. We compete locally, regionally, and nationally. We work to be the best we can be but we never forget that having fun is a priority!
More
Visitors Welcome!
Group Classes:
Monday 6:00pm to 7:00pm
Wednesday 5:00pm to 6:00pm
Wednesday 6:00pm to 7:00pm

Open Practices:
Monday 7:00pm to 9:00pm
Thursday 7:00pm to 9:00pm

Classes and practices held at
Bluff Grange
8567 State Route 163
Millstadt Illinois 62260
Equipment Reviews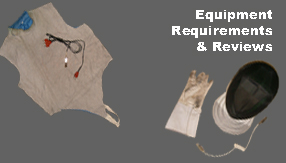 Clothing and equipment suggestions and reviews.
More
Store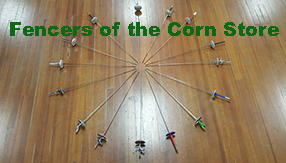 Purchase Fencers of the Corn merchandise from our store and help support a great group of kids!
More
Online Training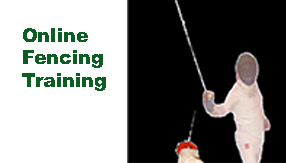 Computer-based training for competitive fencers.
Online training tools are reserved for Fencers of the Corn Club members and Distance Learning members.
More
Tournaments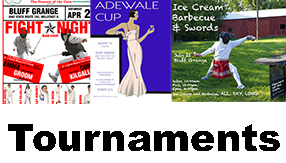 We host a variety of tournaments: some small for beginners, some larger for experienced fencers.
More